Social media engagement is the process of keeping your followers interested in your social media posts. Engagement post ideas involves sharing relevant content, responding to comments, and participating in conversations. Social media engagement helps you build relationships with your audience, leading to greater brand awareness and loyalty.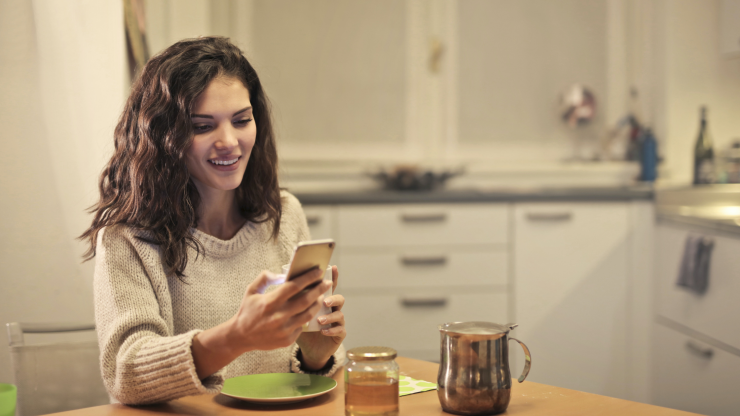 Engaging posts will not only keep your readers interested in what you've written and coming back for more, but they'll also help increase your traffic and build relationships with potential clients.
1. Fill in the blank
Fill in the blanks are common ways to engage your audience. Some brands use famous lines, quotes, songlines for fill-in-the-blank questions. You can also ask for favorites that are engaging and enticing to the audience.
2. Caption This
Captioning is another trending engagement technique where you ask your audience to describe your image post.
This is a fun way to engage your audience because you will never know what witty content they can create based on your photo.
3. Ask For Opinions
Everyone loves sharing their opinion about something. Asking for views will help your audience feel valued and know that their ideas matter.
Ask your audience about their thoughts on your products. Let them share what they think about the news, the weather, the trending topics, or anything under the sun. Then, be creative in the issues and inject your service or product to make it more interesting.
4. Polls
Polls are a great way to engage your audience. They have a unique way of making the audience feel like they are your brand's stakeholders. Furthermore, people love to be heard, which is one of the best ways to get their attention and participate. Seeking your audience's opinion about different matters makes them feel you listen.
Revealing the results of the poll also gives them transparency. It provides them an idea of where they stand instead of popular opinion.
5. Post What Is Trending
Riding the trend is one way to boost your engagement. People are generally interested in posts they have already heard or are familiar with; You can relate your product to the current trend or post a quote or meme about it to get the audience's attention. When they see something about a trending topic, they are highly likely to leave a comment or even share the post.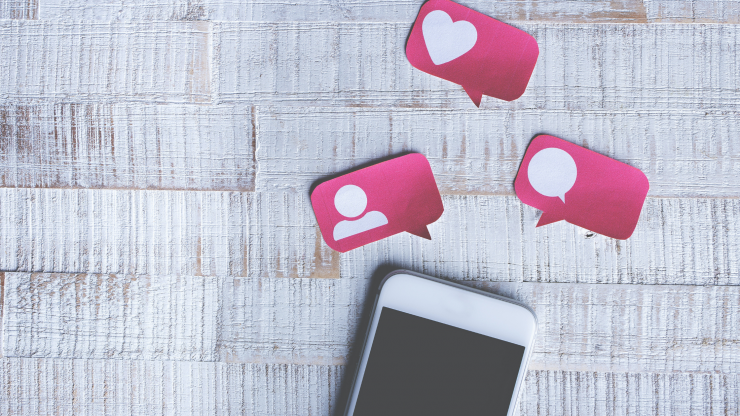 Furthermore, newsfeed algorithms reward social media posts with trending topics.
6. Take Your Audience Behind the Scenes
Behind the scenes, humanize your brand. It helps your audience relate deeper and see you as just like themselves.
This is one excellent way to connect to your customers. For example, show them what the office looks like or some clips of a photoshoot for a product. This will make them feel like you are providing a "sneak peek," which is vital in building community for your brand.
The behind-the-scenes photos can accentuate the uniqueness of your brand and what sets you apart from your competitors.
7. Get to Know Your Fans
Ask your fans or audience about their preferences. With this technique, your fans will feel like you value them and that you are genuinely interested to know them a little more.
Many people like being interviewed, so when you ask interview questions, people are willing to take part in it.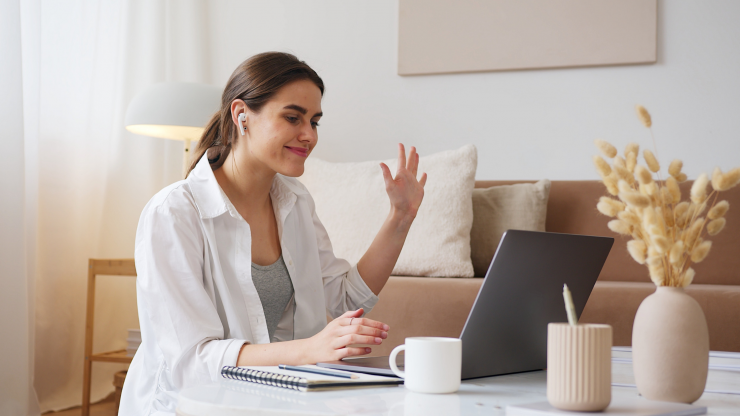 Just be sure not to ask too personal questions. Instead, use some get-to-know questions such as favorite places, foods, hangouts, and hobbies.
8. Be personal
Your social media page should not always talk about business. Sharing personal information is one way to reach out to your audience at a deeper notch.
Post photos of your employees and share a few of their stories, which will tickle your audience's heart. Post photos while at work and having fun. You can also share pictures of your customers loving your brand.
9. Offer Promotions
Sometimes a good incentive is what your audience needs to engage more on the product.
Offer limited sales or any freebie. You can encourage your audience to share your promo code, which will help increase your brand's reach.
Promotions are a great way to extend your brand and advertise your service while getting excellent engagement.
10. Post with purpose
A purposeful post can give immense importance to your audience.
You can post tips, industry-related news or blogs, and tutorials. These types of posts get plenty of likes and shares. Many people also comment in these posts as they find this very useful and practical.
11. Expert tips
Posting expert tips is almost the same as posting with purpose, except that you will be the one to share your expertise on your product or industry.
Here, you can show your customers the quality of your work and let your customers know how you can help them.
Posts that are genuinely helpful to the audience get attention and share.
12. Share your Charities and Causes
If you have charity works or donation drives, share them! Let people know that you do not mean whole business alone and that you also care.
Share the ways you are giving back to the community. Please talk about your purpose and why you care, and its meaning to the company.
People love others who give back to the community. These types of posts not only get attention but real engagement.
13. Post pets or animals
A recent study found that people are more likely to engage with a pet's social media post than any other type of content. This is because human beings have an innate need for companionship. So they often look for ways to feel connected to others, which is why seeing cute animals makes us happy. In addition, pets allow us to focus on something else besides ourselves, so it's no surprise that we spend time liking, commenting, or sharing their posts.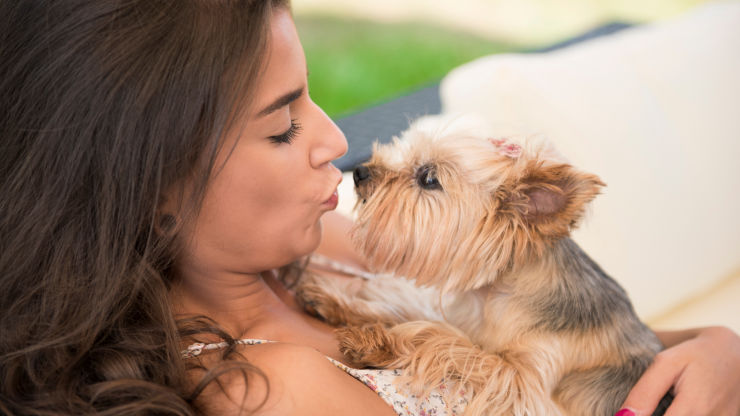 . Share photos of your fur baby if you have one or any pet you might have at work.
14. Post Fan Challenges
One way to steer engagement is by challenging your fans.
You can do this by adding a call to action (asking them to like, share, or comment) in exchange for an incentive you can give them.
Your rewards can include goods, freebies, or discounts. This will boost your audience engagement in a fun and rewarding way.
15. Do throwback posts
Throwback Thursday has become a fun trend since a few years ago. The idea is to post an old photo with captions like #ThrowbackThursday or #TBT.
People love to see how things were and how they changed through time, so adding this piece to your content calendar will grab attention and engagement.
16. Post company videos
Visuals are eye-catching for people scrolling through their social media. It has been proven all the time that visuals help increase your engagement.
On the other hand, videos have a whopping 135% organic reach compared to photos, according to research. That'sThat's high so take advantage of this number.
You can create unique videos during a product launch or any significant events you will celebrate at the company.
17. Post customer reviews and Testimonials
If your company has dedicated fans, it is best to listen to them. Please give them a spot on your social media calendar to share their thoughts and positive experience with your brand.
This will boost your engagement and help other people see how comfortable other people are with your services and products. As a result, you will achieve both attention and sales using this strategy.
18. Post memes or GIFs
People love to share memes because they are funny. Memes are humor in picture form, usually with humorous text on them. People enjoy sharing these images with their friends on social media. Since most of us scroll through our newsfeeds while scrolling through Facebook or Twitter, it's easy for a meme to catch your eye when you're just trying to pass the time. You might even find yourself liking or re-tweeting the image so that others can see it too! Memes work so well because they provide instant gratification – if someone shares a photo with you about how much they hate Mondays at work, either you will laugh along with them or feel relieved that you aren't alone in hating Mondays.
Memes and GIFs give a fun twist to your plain page. Plus, they are trendy. Most funny posts get far more likes compared to more serious ones.
19. Seasonal or Holiday Posts
No matter what part of the world you are in, holidays are a big deal. The holiday season is a time for celebration, family, and love. Holiday posts are perfect for generating engagement on social media because they tap into these universal human emotions.
Whether it is a photo, video, or article, people will always get excited about holiday posts because it shows them that people in your company also look forward to the holiday season.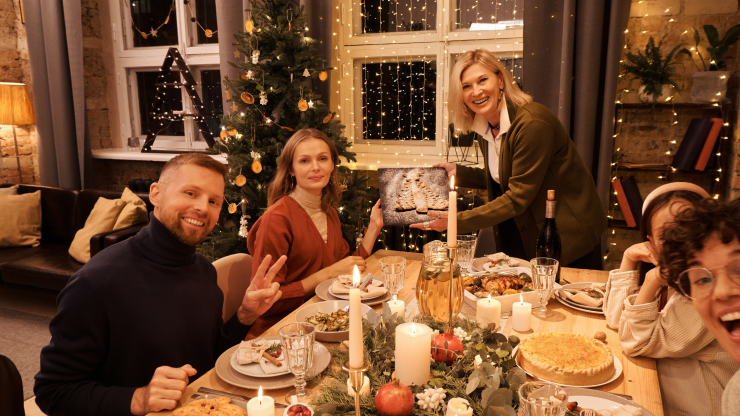 This is also true with seasonal posts. Posts about summer, autumn, winter, and spring are great ways to drive engagement opportunities because people are looking for inspiration to plan fun events with family and friends.
20. Do some live videos
Live videos have become increasingly popular in social media recently. Instagram, Twitter, and Facebook all have options for going live.
Try doing this every week. For instance, do a "Trendy Tuesday" or "Fun Friday."
21. Share the financial success of your company
You're likely to have followers interested in your financial performance if you're a publicly-traded company. Think about creating an engaging graphic or video to accompany your website earnings page or a post disclosing your quarterly earnings.
22. Take advantage of Attraction Marketing on Instagram
Making your products, services, or brand as attractive as possible to your target audience is the basis of attraction marketing. This attractiveness should be strong enough to set you apart from other brands.
With attraction marketing, you're not telling. Instead, you are showing. Rather than telling people how your products will change their lives, you show them using influencers, videos, testimonials, memes, blogs, etc.
And being a very visual platform, Instagram is the perfect place to exhibit attraction marketing. It's one of the best platforms for showing your brand to followers on Instagram with photos, stories, and reels!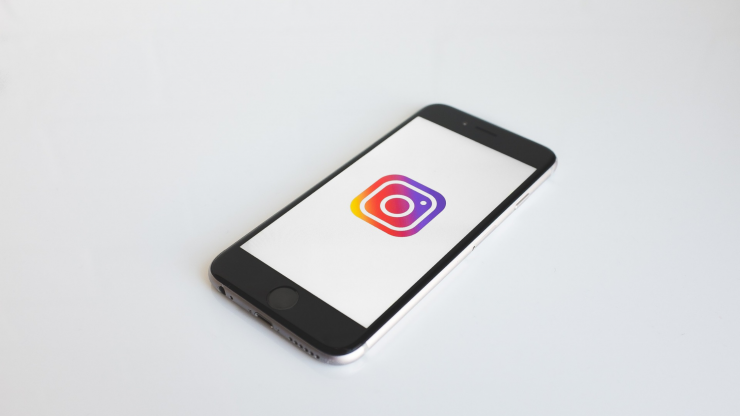 Don't post on social media
After knowing the best engagement post ideas, take note of the things that should not be posted on social media.
Profanity

Abusive content

Illegal

Adult content

Offensive

Negative opinions

Drug-related content

Racism

Sexism

Poor grammar
Final thoughts
It is crucial to have a strategy for social media engagement. However, it can be challenging to know where to start. There are many ways to engage with your followers, but these ideas should give you a good start.
Here at Moku, we offer services to help you raise your presence and gain more sales. Talk to us now!